Post by [HOOD]-RynDog on Nov 19, 2016 18:37:54 GMT

CLAN HOOD
Clan HOOD: High Order Of Death, mostly recognized as [HOOD], is a group of people who have formed one of the largest online gaming communities. Clan HOOD was born in 1996 by founding members [HOOD]-DeBakHed and friends, whom were original a part of another local clan called [TCD]. Today HOOD has members reaching all parts of the world including the USA, Canada, Australia, Spain, Mexico, and more! HOOD has been involved in many online games and tournaments over the years. Most importantly we are real friend, online friends, and people who like to game.
Here is a list and brief history of some of the more popular games our members have enjoyed playing with together over the years.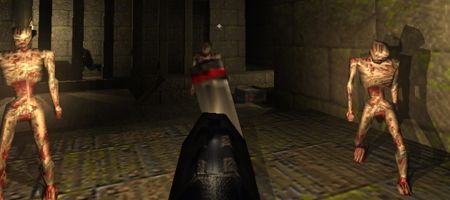 QUAKE 1
It all started in the early 1990's when a group of friends in a Spokane local clan called [TCD] broke off to form their own clan headed up by founder [HOOD]-DeBakHead.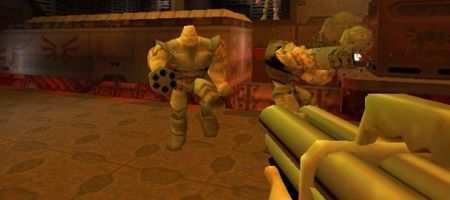 QUAKE 2
With the release of Quake 2 HOOD gained membership, purchased and ran the clans first gaming server: Seattle-T3-Q2- Lithium.
QUAKE 3
High speed internet and fast gaming speeds along with a new Quake 3 game HOOD became one of the largest clans in the inland northwest.
COUNTER STRIKE
Counterstrike 1.6 revolutionized the gaming industry, and Clan HOOD was on top of the game with over 100 members and four Counterstrike servers.
DAY OF DEFEAT
A mod of Counterstrike, Day Of Defeat became another game HOOD members enjoyed playing, offer up three online gaming servers during this time.
battlefield
The original Battlefield was the next generation of gaming. Membership and friendships fueled tight connection between HOOD members during the Battlefield era.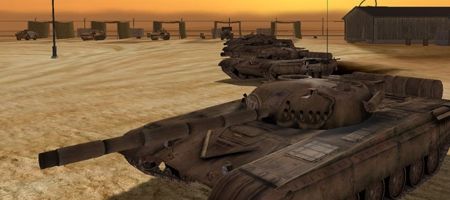 DESERT COMBAT
A mod of Battlefield, Desert Combat brought present day combat to gamers and the tight niched HOOD family.
BATTLEFIELD 2
Battlefield 2 brought present day battles to the field in a way no other game previously had done.
LINEAGE II
Members of HOOD began playing this game which quickly became our first official MMORPG game. Members ranged not just locally, but world wide.
WORLD OF WARCRAFT
After getting a taste of a MMORPG, World of Warcraft was released. HOOD still reigns on the server Kel'Thuzad which at one point had over 500 active members.
TEAMFORTRESS 2
Wanting a taste of an FPS, Teamfortress offered quick paced gaming and fun. Today you can still find many HOOD members playing.
LEFT FOR DEAD
The era of the zombies. Blood, guts and realistic gaming caught us spending many nights killing hordes of zombies.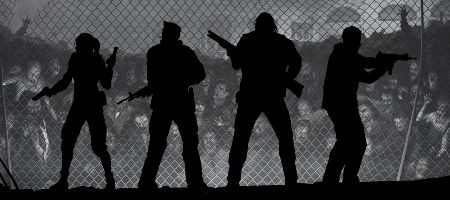 LEFT FOR DEAD 2
Soon after the orginal was released, Left For Dead 2 brought us even more fun filled nights of slaughtering the horde.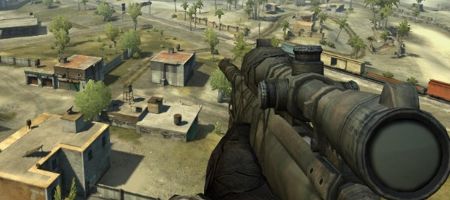 BATTLEFIELD 4
Battlefield 4 has taken gaming to new levels with incredible graphics, speed, clarity and more. You can catch us nightly fraggin in the Battlefield world.
OVERWATCH
Catch HOOD members in the world of Overwatch, teaming up to take control points with a multitude of different characters.